Voters in four states (Michigan, Missouri, North Dakota, and Utah) cast their ballots on initiatives to legalize cannabis for either medical or recreational purposes. The ballot measures passed in Michigan, Missouri, and Utah, but not in North Dakota. Here are some details on each measure: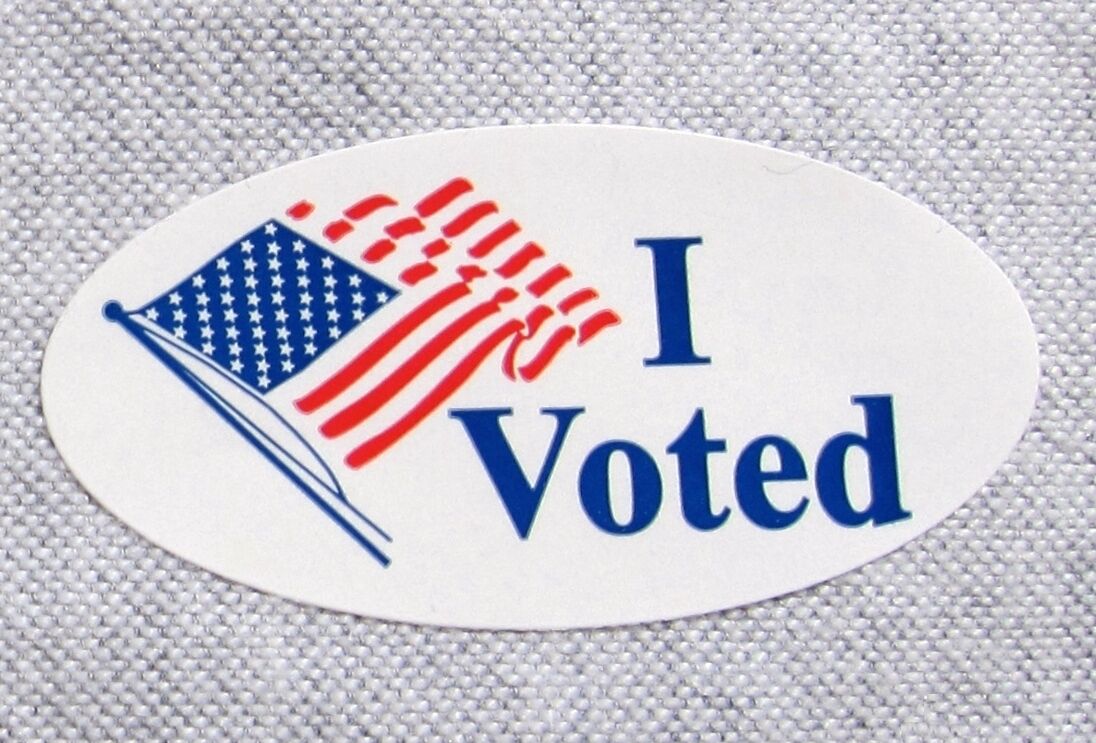 Michigan – Proposal 1 
Michigan's Proposal 1 will allow adults to possess, use, and grow marijuana for personal consumption. The proposal also calls for the creation of a state-regulated licensing process and a tax on the sale of marijuana. The Proposal passed with an overwhelming 71%, making Michigan the first Midwestern state to legalize recreational marijuana, and the 10th state in the country to do so.
Missouri – "One out of three ain't bad…"
In a somewhat unusual situation, Missouri had not one but three medical marijuana ballot initiatives. The initiatives differed in how each proposed to tax the sale of marijuana, the qualifications for medical marijuana patients, and provisions regarding home growers. The one initiative that passed is known as Amendment 2, which proposed to tax marijuana sales at 4 percent, with the proceeds funding veterans health care programs. Amendment 2 was the only initiative of the three that allowed for home growing of marijuana.
Utah Passes Medical Marijuana
Utah voters approved an initiative legalizing medical marijuana, making Utah the 32nd state to do so. In the lead-up to the election, groups on opposite sides of the issue came together and struck a deal that they will write and pass legislation establishing a medical marijuana program.  So while that deal transformed the ballot initiative into somewhat of a symbolic measure, its passage all but ensures that medical marijuana will soon be coming to Utah.
North Dakota Measure Fails to Pass
North Dakota voters struck down Measure 3, which would have enacted one of the country's most permissive recreational marijuana laws, allowing residents to grow, consume and possess unlimited amounts of marijuana. According to the Bismarck Tribune, opponents of the measure said it was "poorly written and lacking rules and regulations." Medical marijuana is currently legal in the state, so future measures may result in the state also adopting full-scale adult use.
---
Joseph McNelis works in Fox Rothschild's Blue Bell, PA office and focuses his practice on labor and employment matters. Joe also tracks legal developments in the cannabis industry in Pennsylvania and nationwide. Joe can be contacted at 610-397-2332 or jmcnelis@foxrothschild.com.